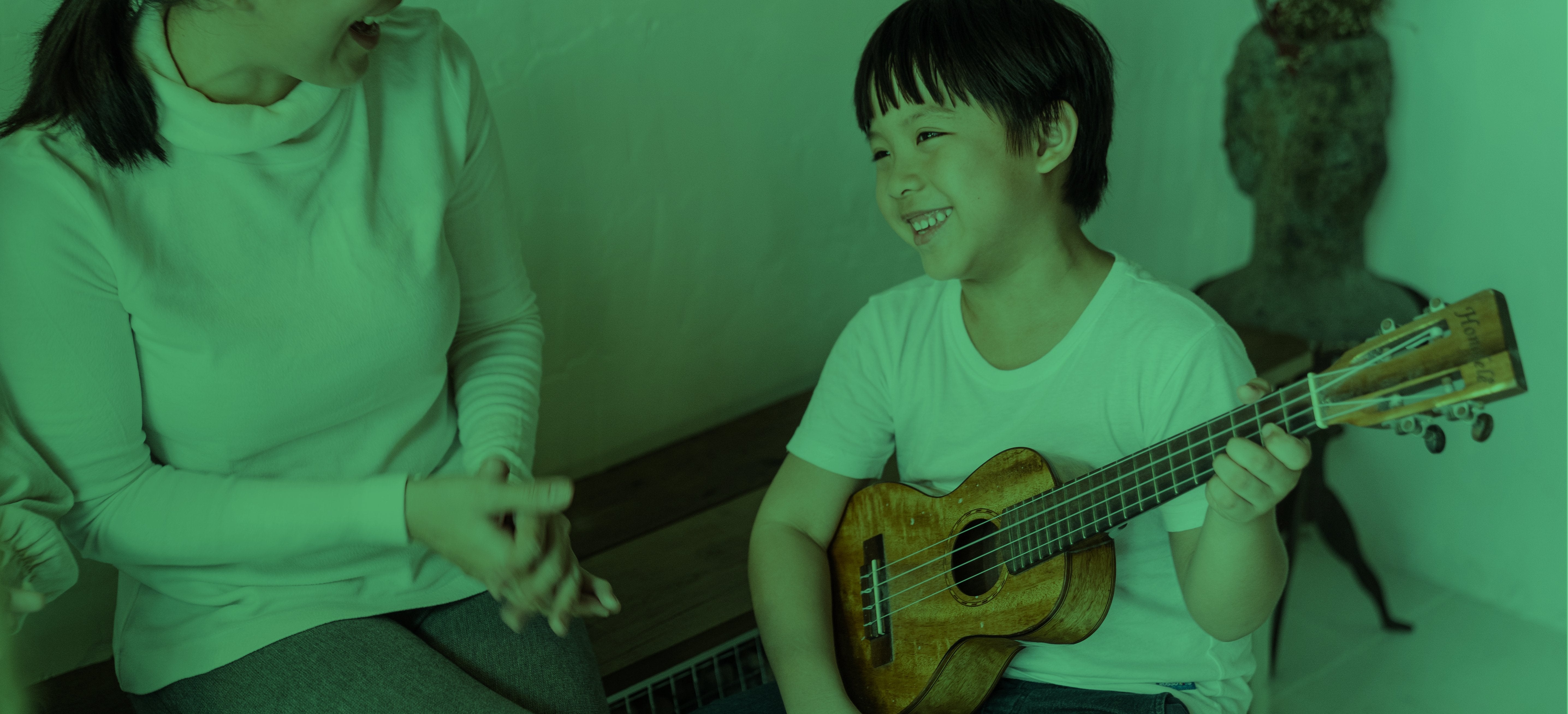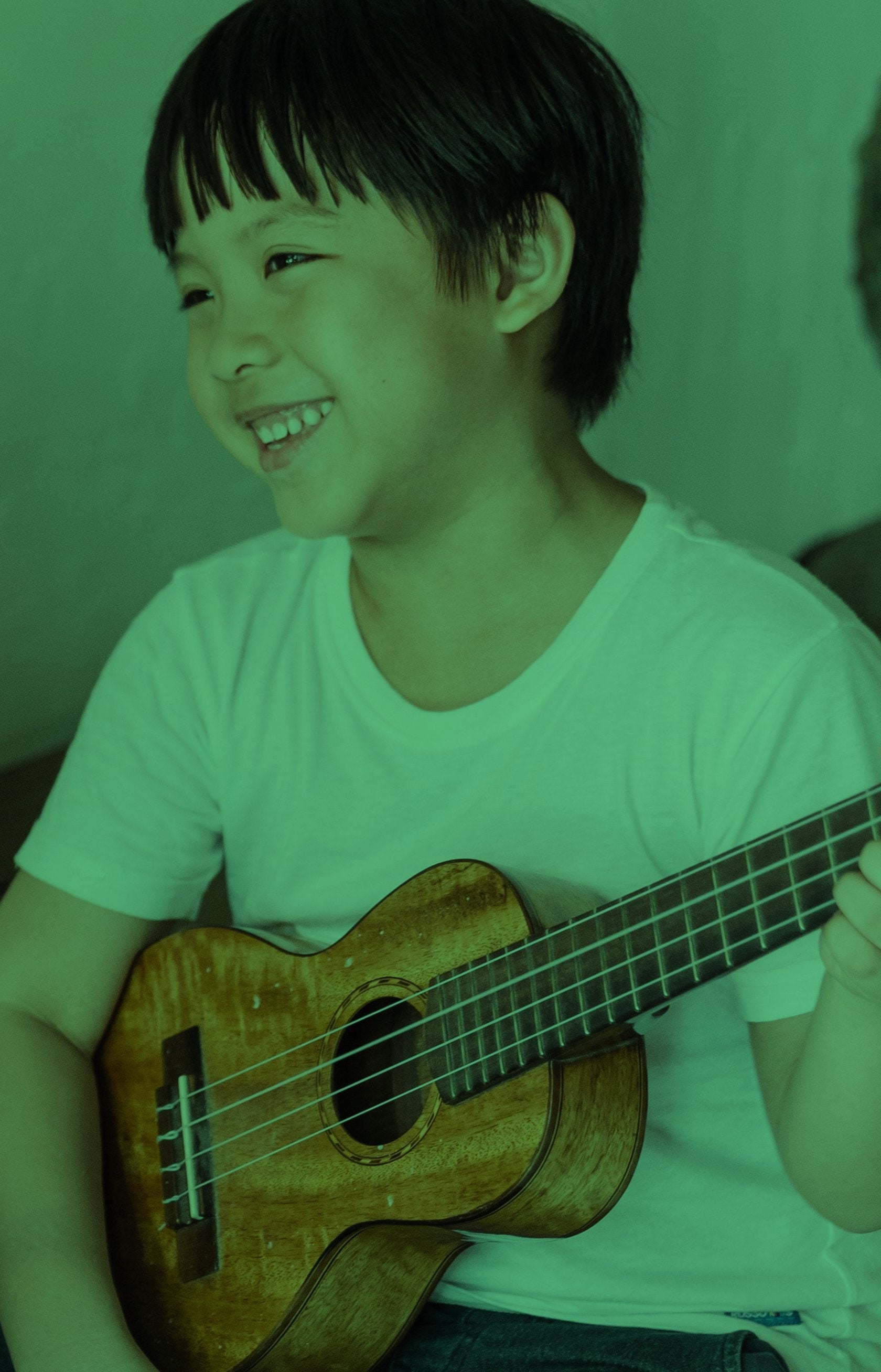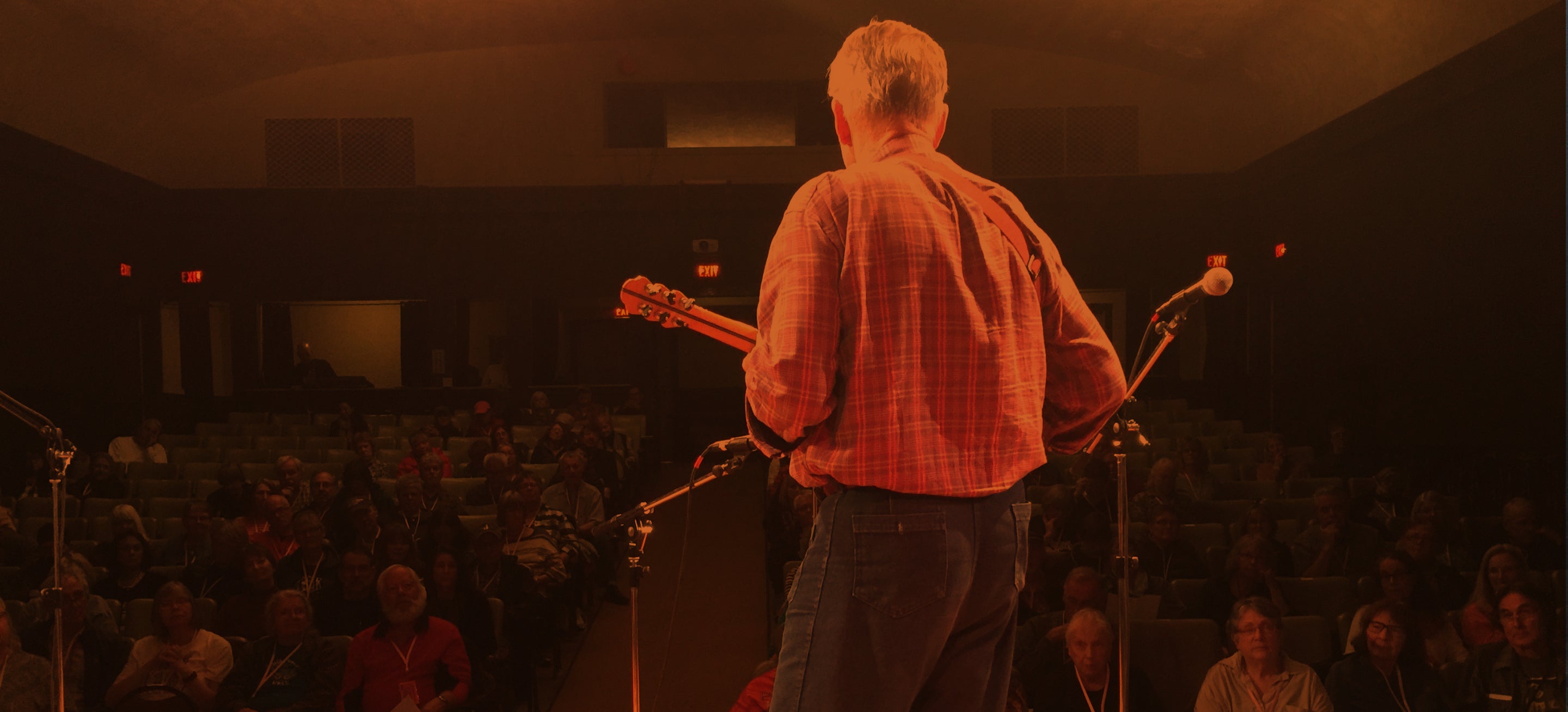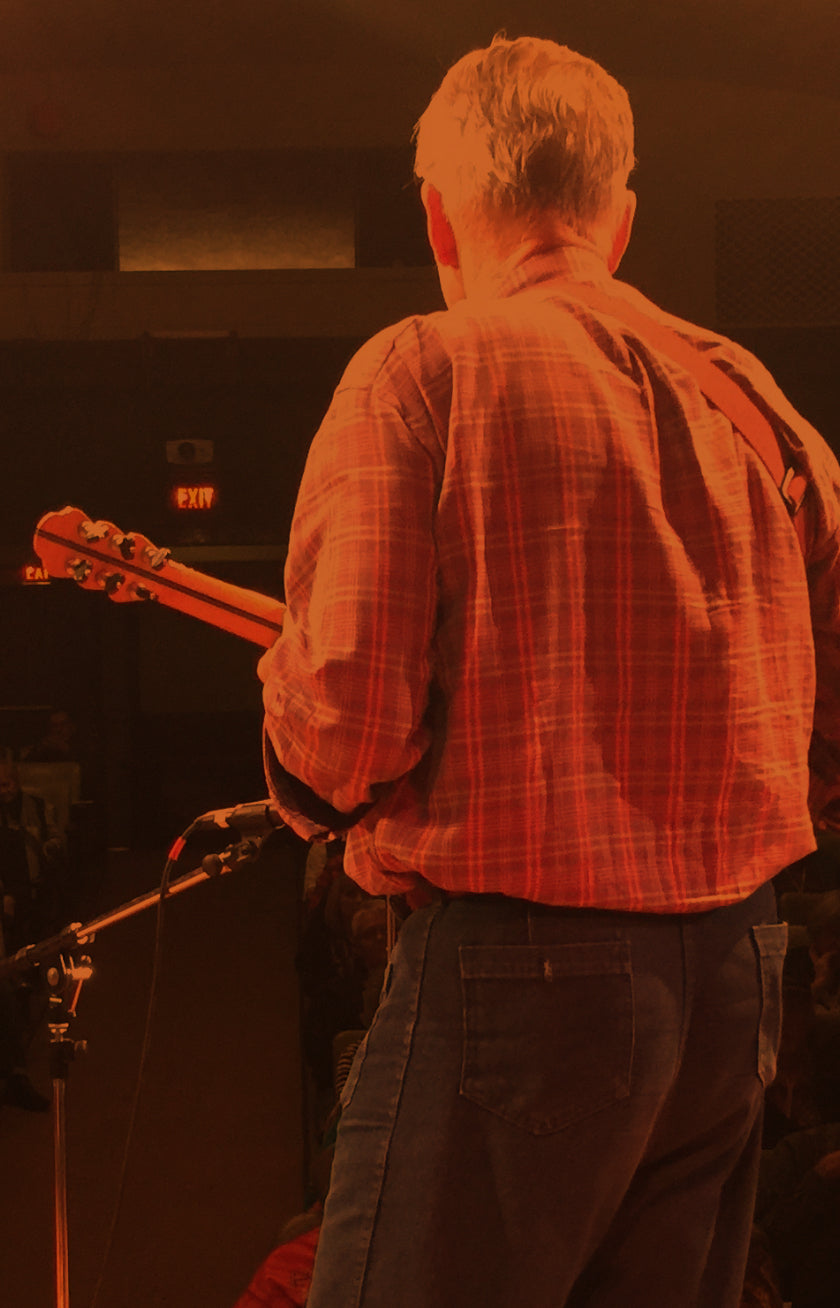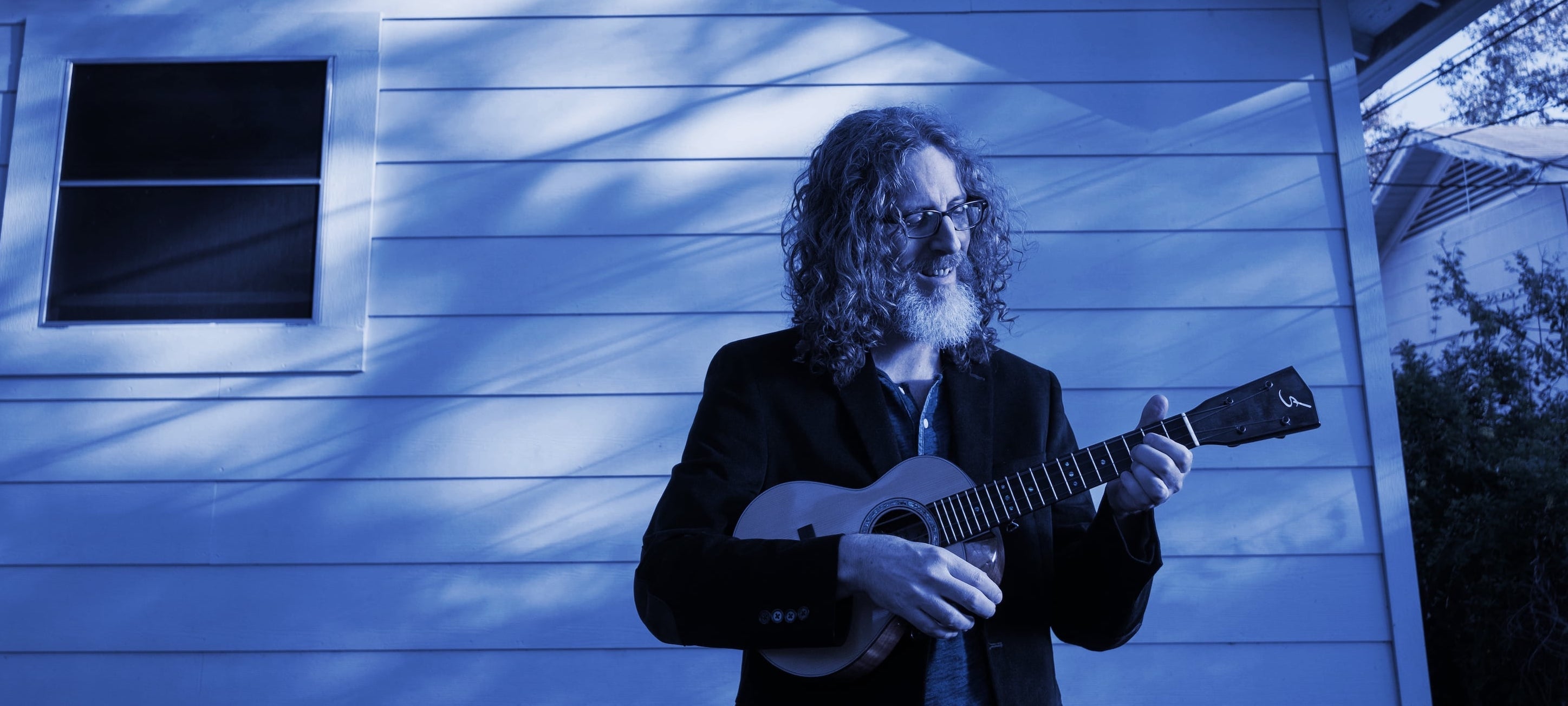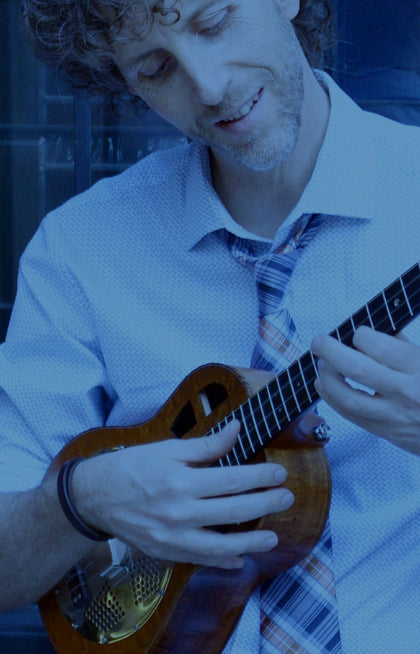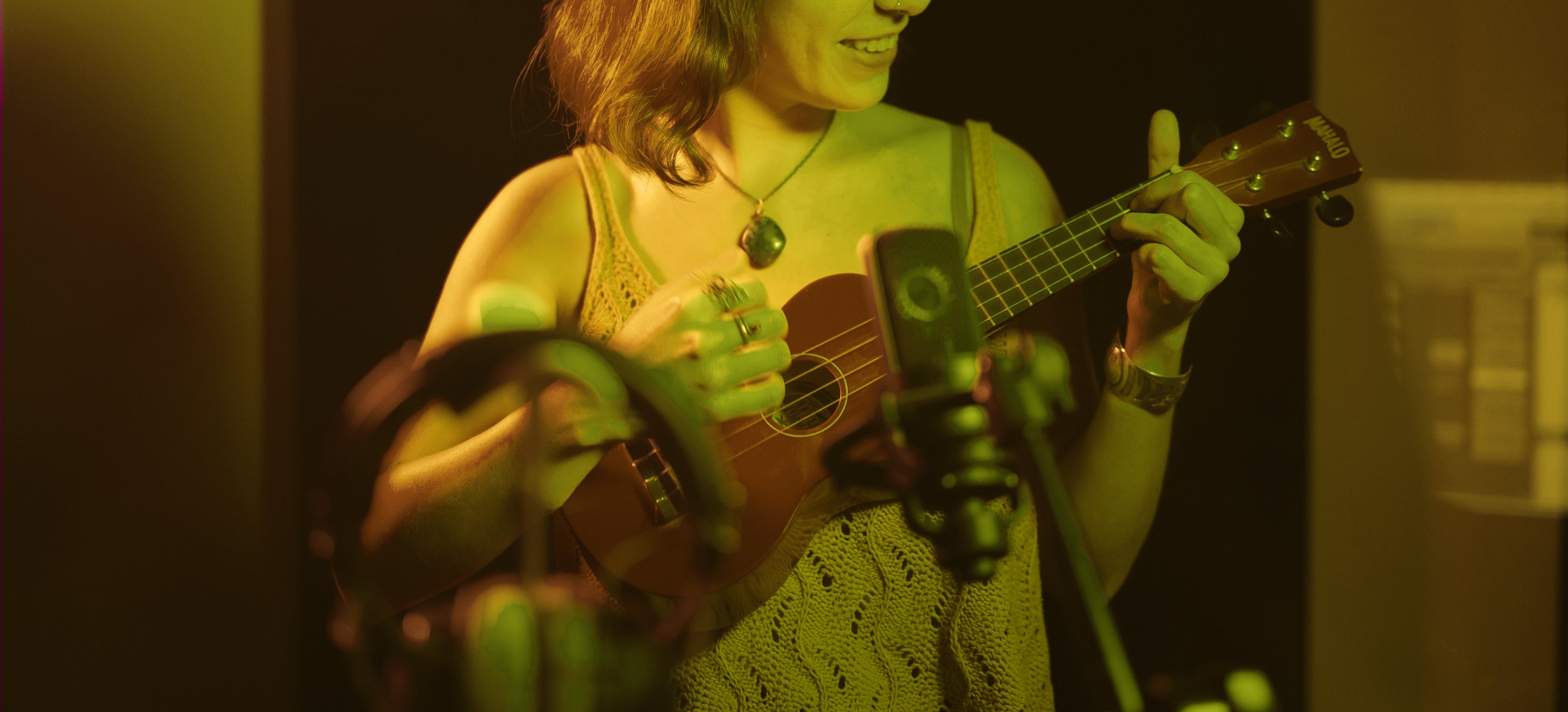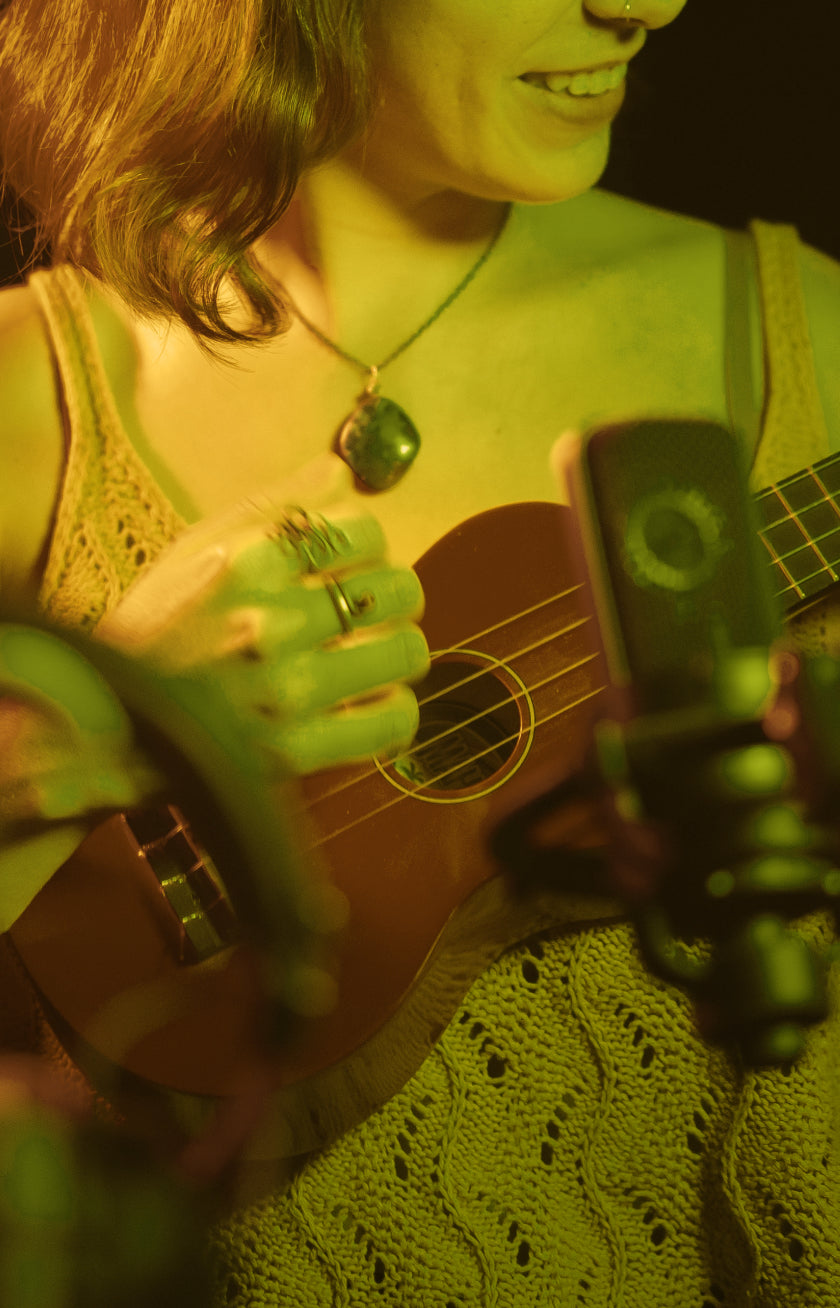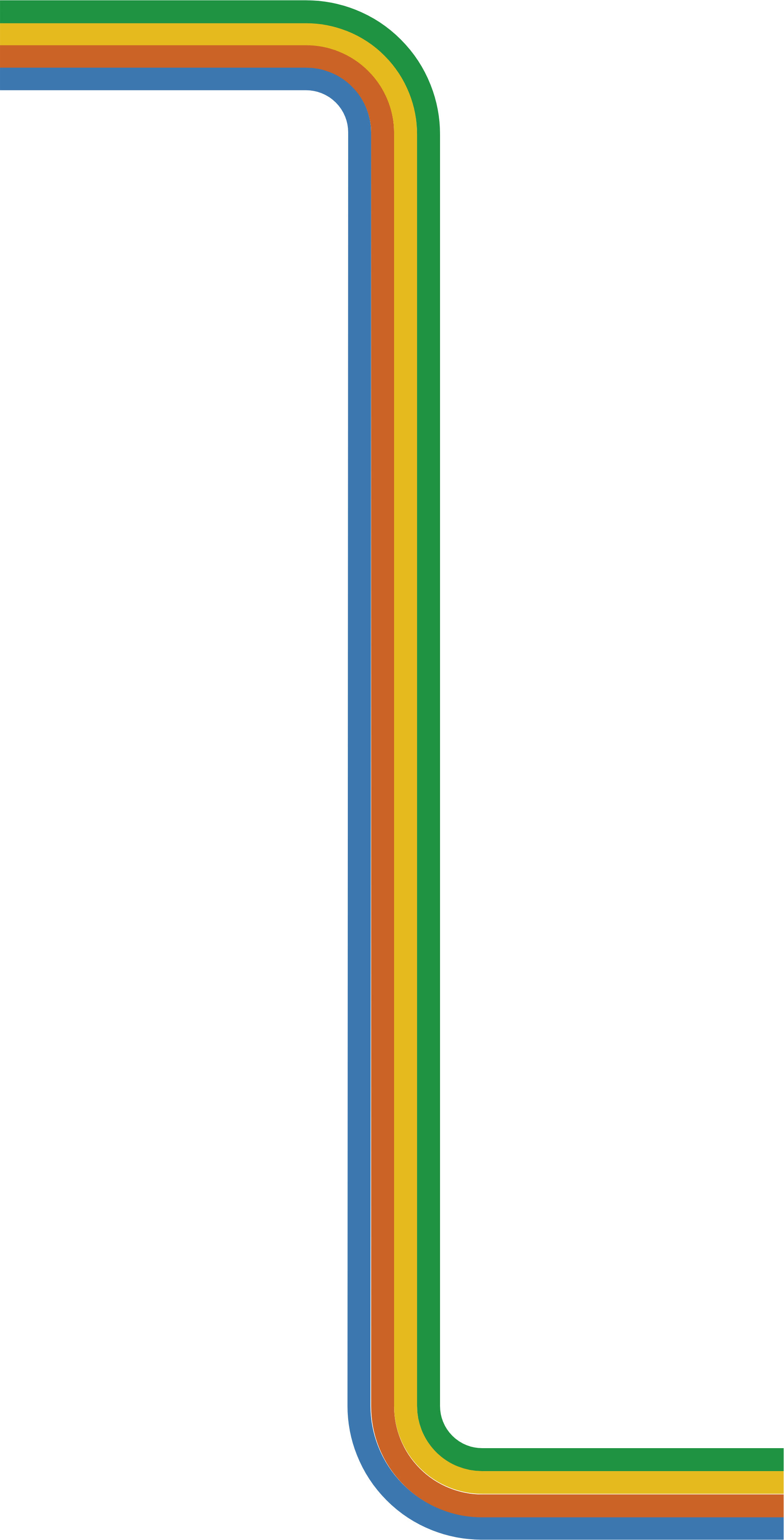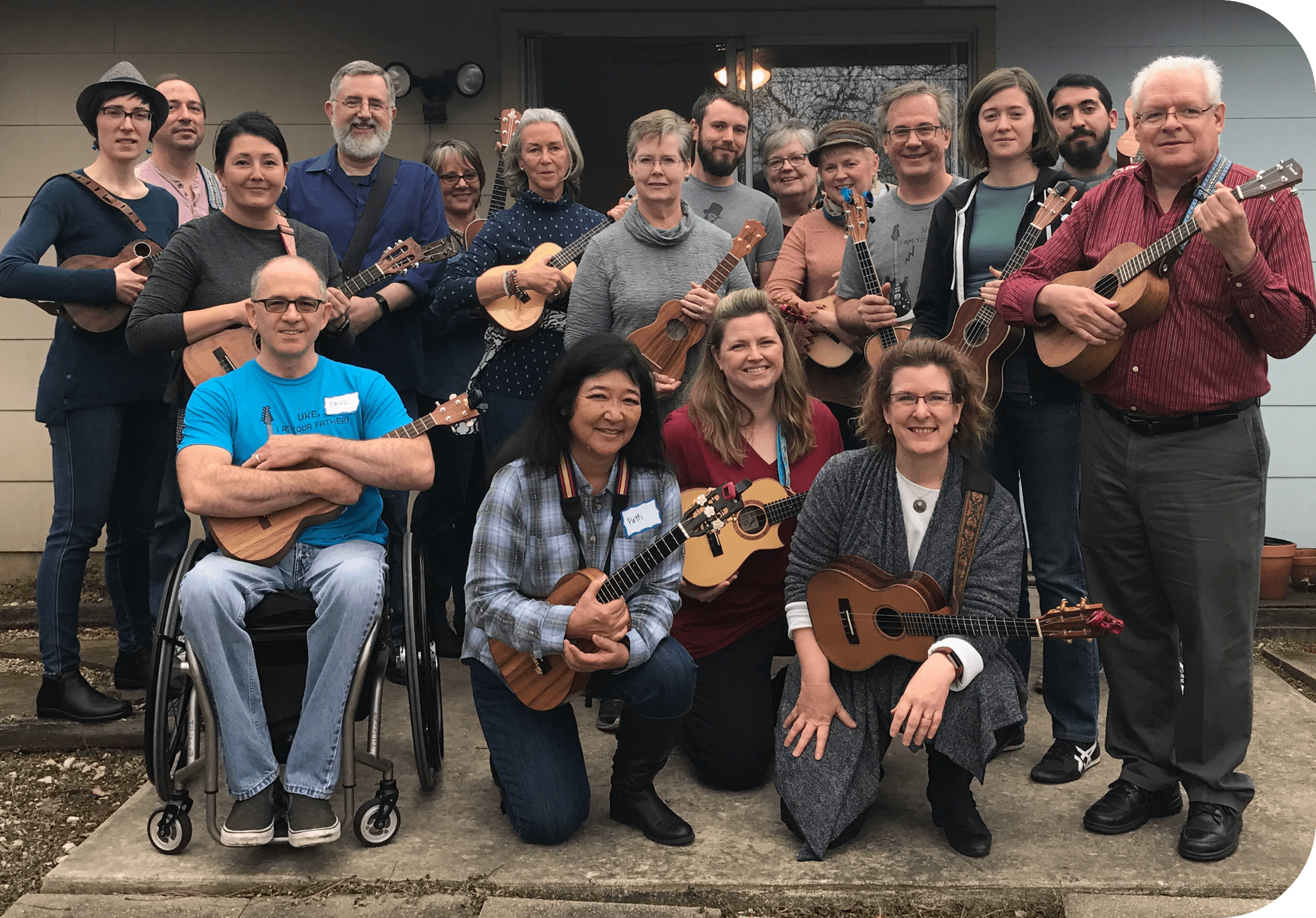 Play Your Part!
Helping everyone play their part - from beginners to professionals - with our curated arrangements
edUKEcation was founded with the goal of sharing musical joy with all who seek it. Through thoughtful curation of differentiated arrangements for the ukulele, we welcome players of every skill level, perspective, and walk of life. We strive to offer an inclusive experience to lovers of music from all backgrounds. We hope to elevate the art of the uke by drawing upon its accessibility, portability, versatility, and connective nature. From solo players to ensembles, beginners to virtuosos, we aim to provide something for everyone. The ukulele can bring out the best in people. We're here to help you play your part.

With edUKEcation, Kevin has created an unprecedented resource for ukulele players and educators alike. His arrangements are top-notch and the ability to find tunes that specifically suit a group's interest and level is revolutionary!
Brad Bordessa
Founder of Live Ukulele

"What an excellent resource for ukulele ensembles! Multi-player parts for all skill levels that are clearly arranged, simple to understand and a joy to play! Five Stars!"
Tim Hogue
President of the Ukulele Club of Winnipeg

edUKEcation is the site that the ukulele world has been waiting for! It is a treasure trove of wonderful arrangements.
Susan H.
Ukulele Group Leader

I just wanted you to know that your edUKEcation arrangements are what has enabled me to cobble together a small post-pandemic uke group. I enticed them with Christmas songs, and they are absolutely thrilled! Only two of us have read tablature before, but their learning curve has delighted me so far. Everybody loves the scope and variety of music available on your site.
Sheila in Mexico
Ukulele Group Leader